Welcome To Auskape Dorper Stud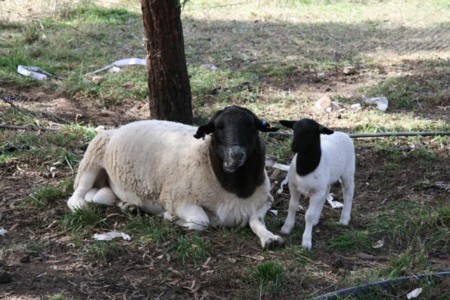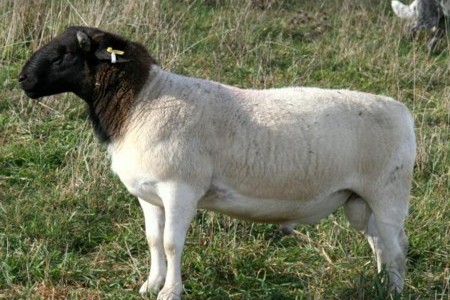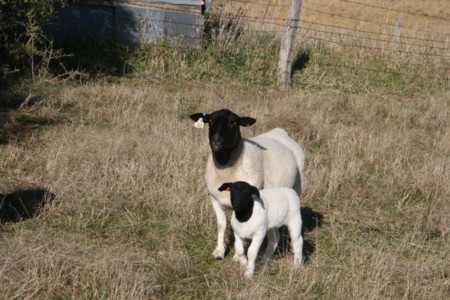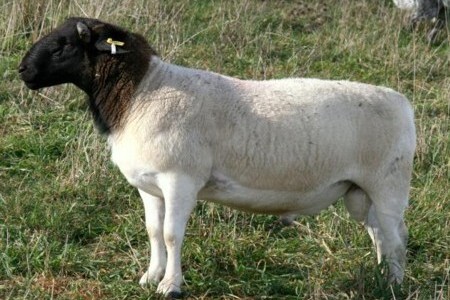 At Auskape, we specialize in producing hardy, low maintenance and fast growing Dorper sheep for the Australian fat lamb industry.
The Dorper is a fertile, high yielding breed which was originally imported from South Africa.
They are ideally suited to Australia's tough conditions.
The Dorper sheep breed was created by crossing Black Headed Persian ewes (from Somalia) with Horned Dorsets.
Blackhead Persians were selected for their non-selective grazing habits, coat shedding, hardiness and good mothering abilities, while the Dorset Horn was selected for its rapid growth rates and carcass attributes.
Beginning during the 1930s, the breeding project was completed in 1946, and the Dorper has become the second largest breed numerically in South Africa since then.
Dorper Sheep Were Imported To Australia in 1996
Since its introduction into Australia, the Dorper has gained in popularity due to its excellent feed conversion traits, and the fact that they do not need shearing or crutching.
They are also blow fly strike resistant because of their ability to shed wool.
Dorper lambs have a high survival rate. Ewes are known to be aggressive toward foxes and other predators.
Pure bred lambs start to graze a few days after birth, and the non selective grazing habits of the breed are a plus in arid conditions.
This Video from Framer Dave explains more: